Our Vision
To gain a regional presence within the construction sector and become an industry benchmark for our commitment to ethical and safety practices.
Our Mission
To build a better world through ethical practices with a commitment to innovation, safety, and care for the environment.
Our Core Values
To transcend the boundaries of the construction industry, and build a better world for all with a commitment to innovation and ethical conduct.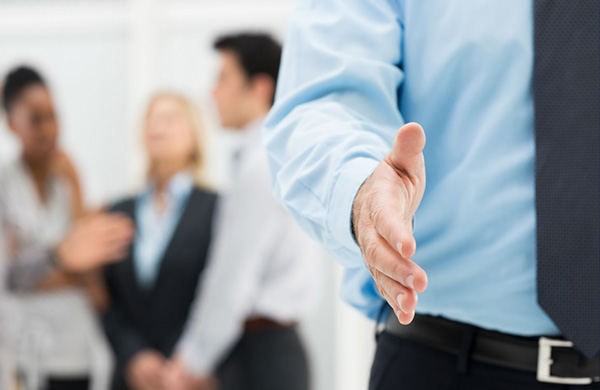 S

– Sincerity and Sustainability

We conduct our business with heart whilst caring for the environment.
We are committed to upholding our promises to our clients, and keep to the highest ethical practices to build a thriving business in a sustainable world.
W

– Workplace safety and health

No task is so important that we cannot do it safely.
We are dedicated to maintaining a safe work environment for our employees, our clients, our subcontractors, and the general public.
E

– Excellence

Our reputation is built on our client's trust in the way we work.
We grow our business through operational excellence and flawless execution.
E

– Exploration

We are not satisfied with status quo.
We believe that innovation and exploration are essential for staying ahead of competition. We are not afraid to seek new solutions in the field of construction.